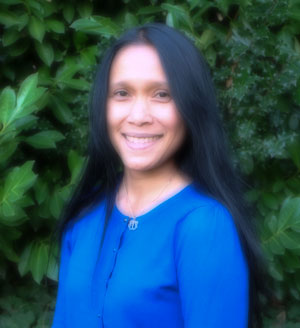 MEET DIAN ABDURACHMAN, MBBS
I grew up in Indonesia before settling in 1997 in Perth, to study Medicine at the University of Western Australia.
For the next 17 years, this vast land of big blue sky and magnificent oceans became my home.
I worked as a psychiatric medical officer in various public mental health services and hospitals in Western Australia for 10 years, servicing patients across a wide range of ages and demographic backgrounds.
EDUCATION IN JUNGIAN PSYCHOANALYSIS
Currently, I live in Zurich-Switzerland, the birthplace of Jungian psychoanalysis.  I received the Diploma in Analytical Psychology from ISAPZURICH in December 2020.
Over the past few years, I worked with psychoanalytic clients in a private practice in Zurich and at the International Institute for Management Development in Lausanne, providing short term psychotherapy for their MBA students as part of their Professional Development Elective.